Current Opportunities
We are excited to have you join our team!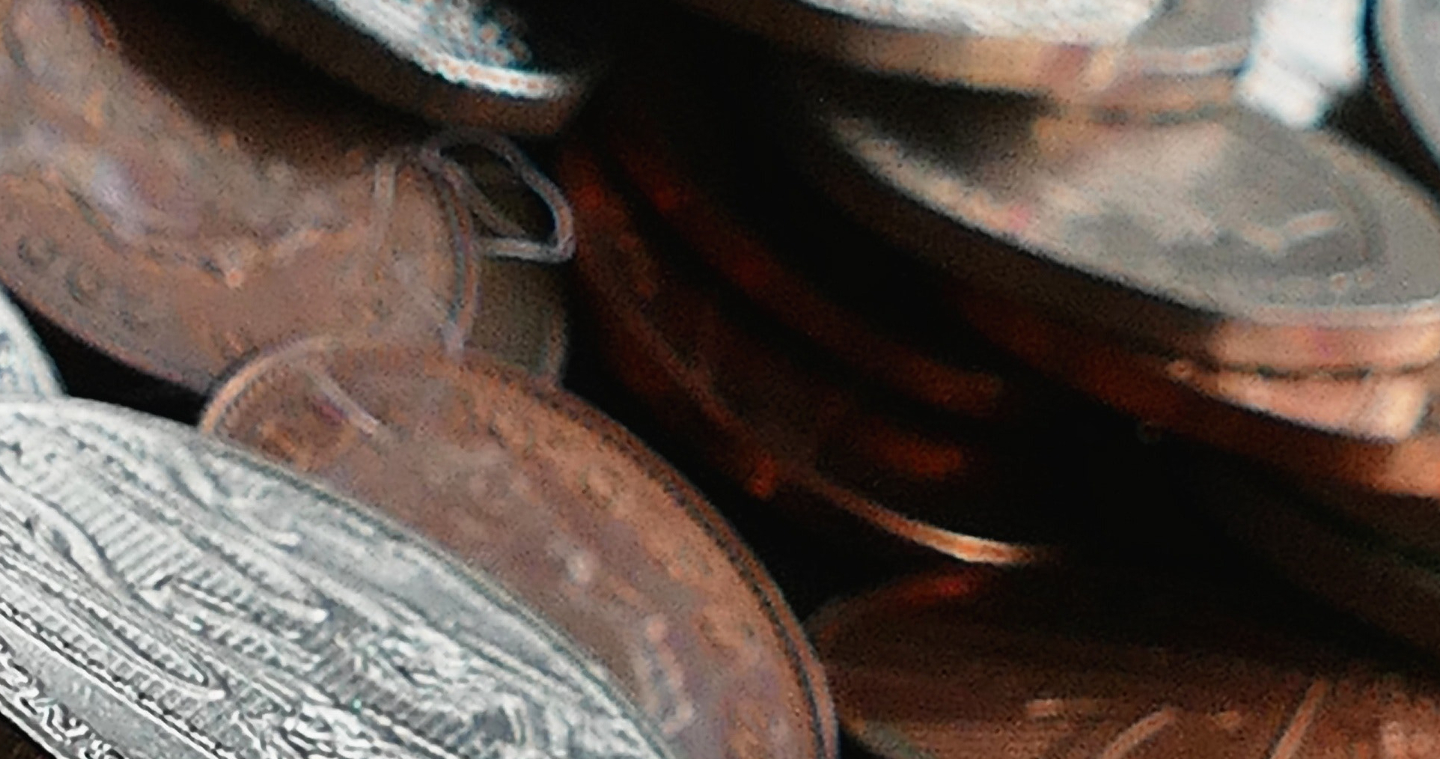 Better Together.
Osborne Coinage was established in 1835 and we haven't stopped building a better company since then. Making custom coins and tokens is truly our passion and it's supported by our employees. We are building a team of like-minds who are not afraid to push the boundaries of what's possible. Together, we work hard, collaborate constantly, lift one another up, and challenge each other without fear.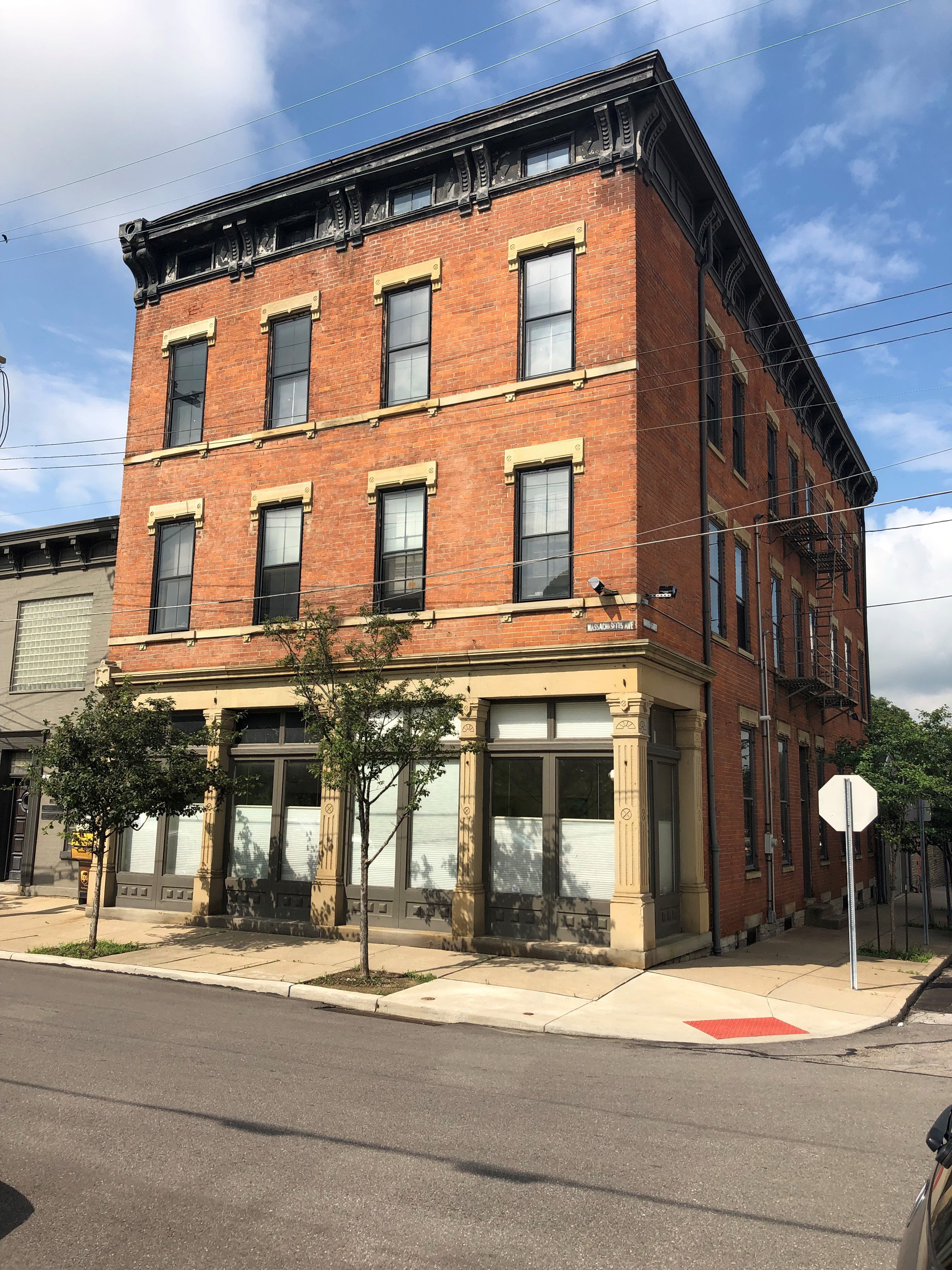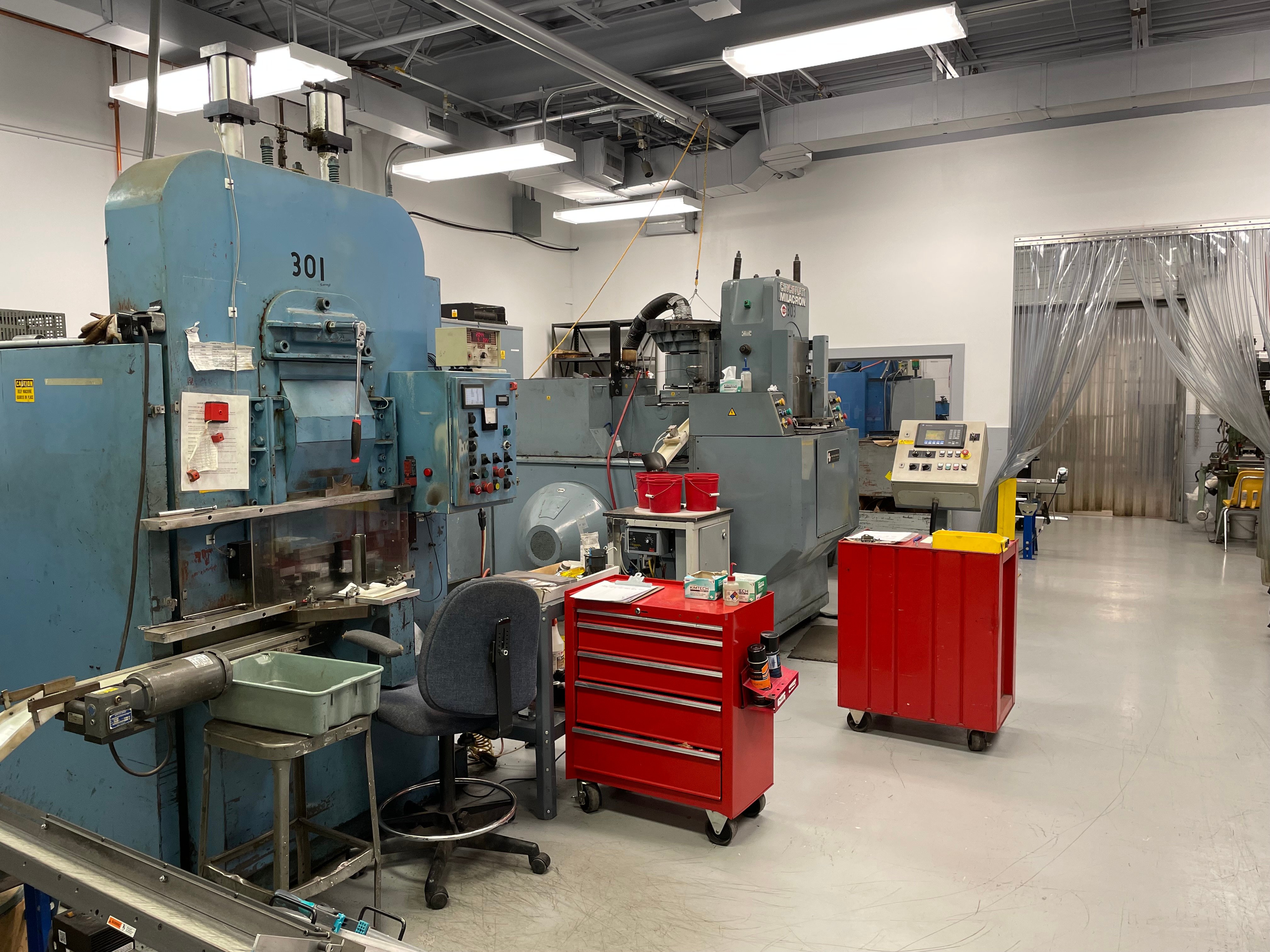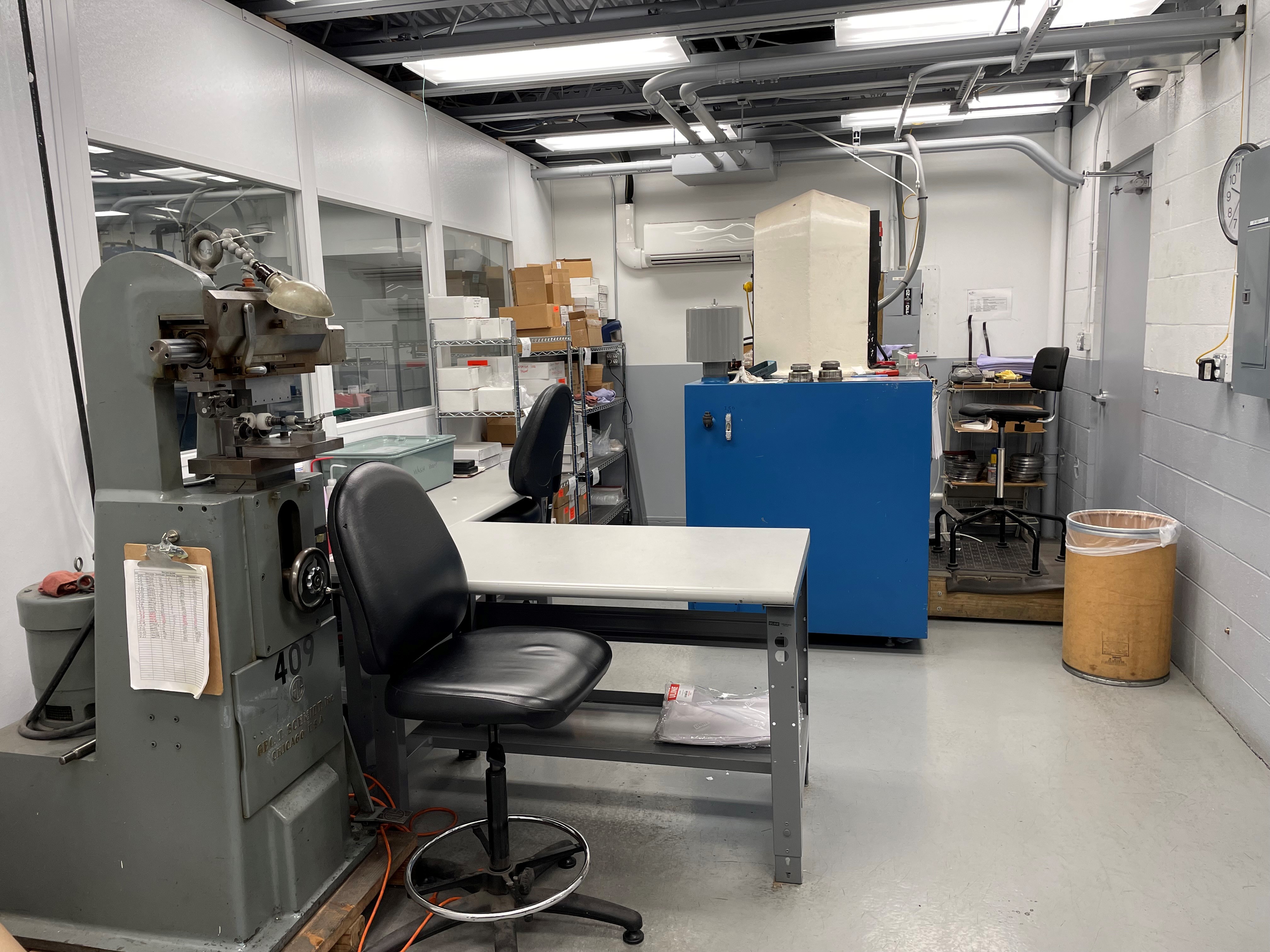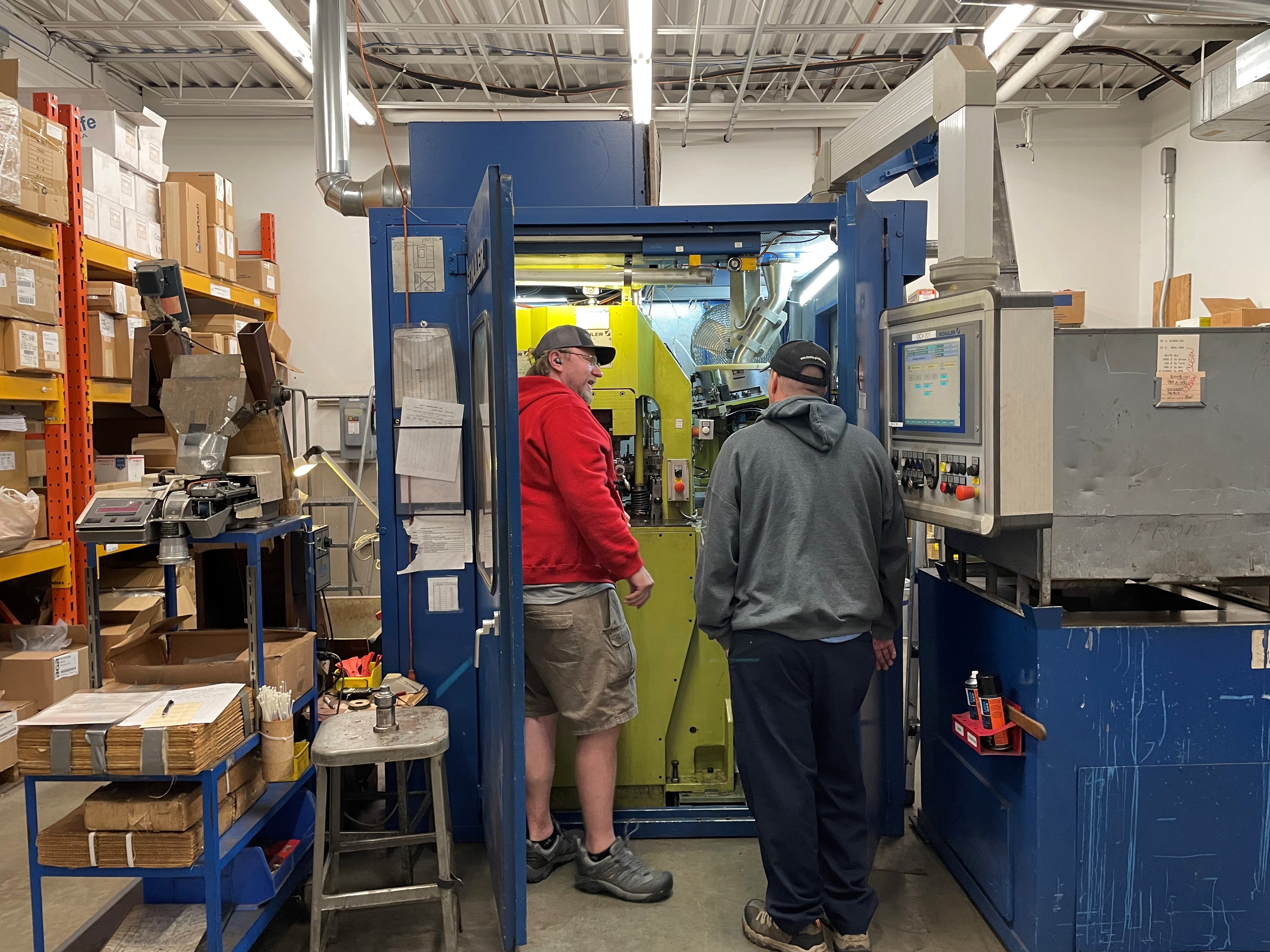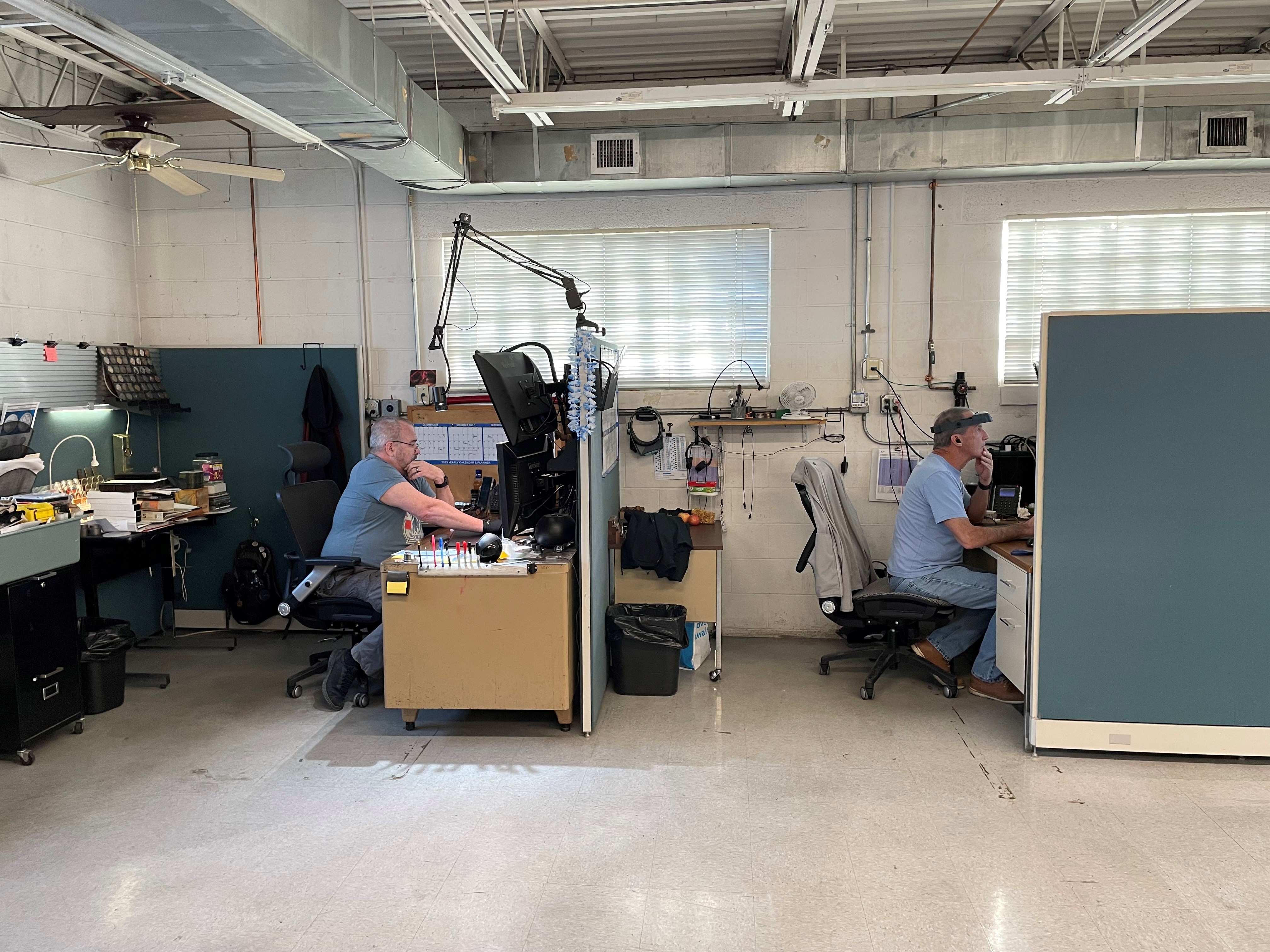 Our Values
Culture is incredibly important in any organization. These values represent ours.
Benefits we offer
We believe wholeheartedly that taking care of our team is one of the most impactful things we can do. Thats why we offer outstanding benefits.