Other/General
Sometimes what you need doesn't fit under a specific label, you have an idea and think a custom coin would be a perfect fit. That's what this category is for - when you want a custom coin and would like to see examples of how they've been used by others, but your idea doesn't fit in the other categories.
USE CASES
Kickstarter
Mardi Gras doubloon
Sports memento
Retail item
Get A Quote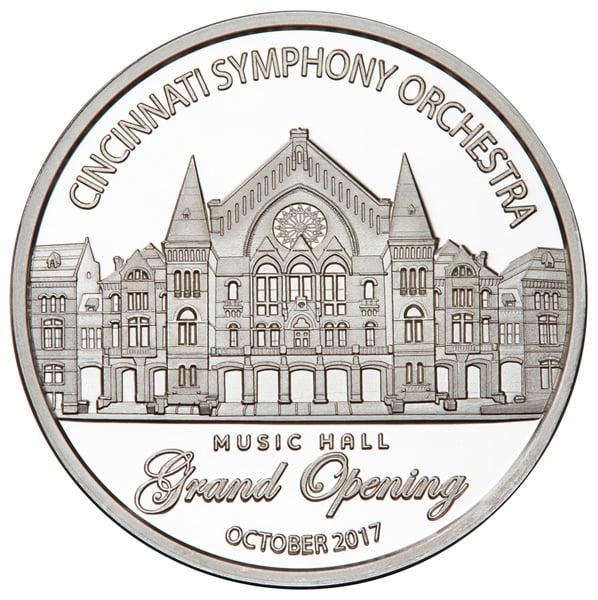 Product Portfolio
Click on a custom coin to read more details about how it was used and its specifications.
I Want More Information
Are you interested in more information but not ready for a price quote? No problem. Our team loves discussing how custom coins are used, and we are ready to help! Please provide your contact information and we will be in touch.