Education
You can use custom coins in the education industry in countless ways, from primary school, high school, college, student organizations, and beyond. Coins are an effective tool for alumni appreciation, student scholarship gifts, and fundraising initiatives. Custom coins create excitement and an emotional connection with your audience.
USE CASES
Awards
Fundraising
Alumni gifts
Academic accomplishments
Get A Quote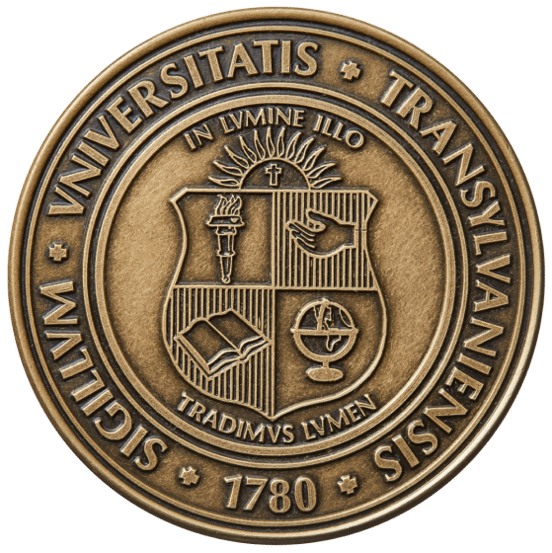 Product Portfolio
Click on a custom coin to read more details about how it was used and its specifications.
I Want More Information
Are you interested in more information but not ready for a price quote? No problem. Our team loves discussing how custom coins are used, and we are ready to help! Please provide your contact information and we will be in touch.