Non-Profit
Custom coins are used in a variety of ways by nonprofit organizations to increase open rates, boost donations, thank high-dollar donors, and bring on new contributors. What we hear time and time again from non-profits is "custom coins work." That's why they're the control for one of the largest non-profits in the country and have been for 15+ years.
USE CASES
Direct mail action item
Back end premium
Fundraiser
Donor gift
Get A Quote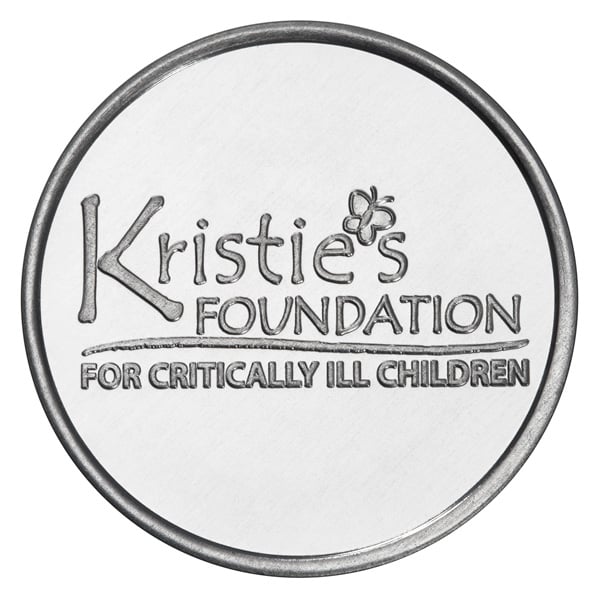 Product Portfolio
Click on a custom coin to read more details about how it was used and its specifications.
I Want More Information
Are you interested in more information but not ready for a price quote? No problem. Our team loves discussing how custom coins are used, and we are ready to help! Please provide your contact information and we will be in touch.