Meet Our Team
The most important part of our business is the people that work here.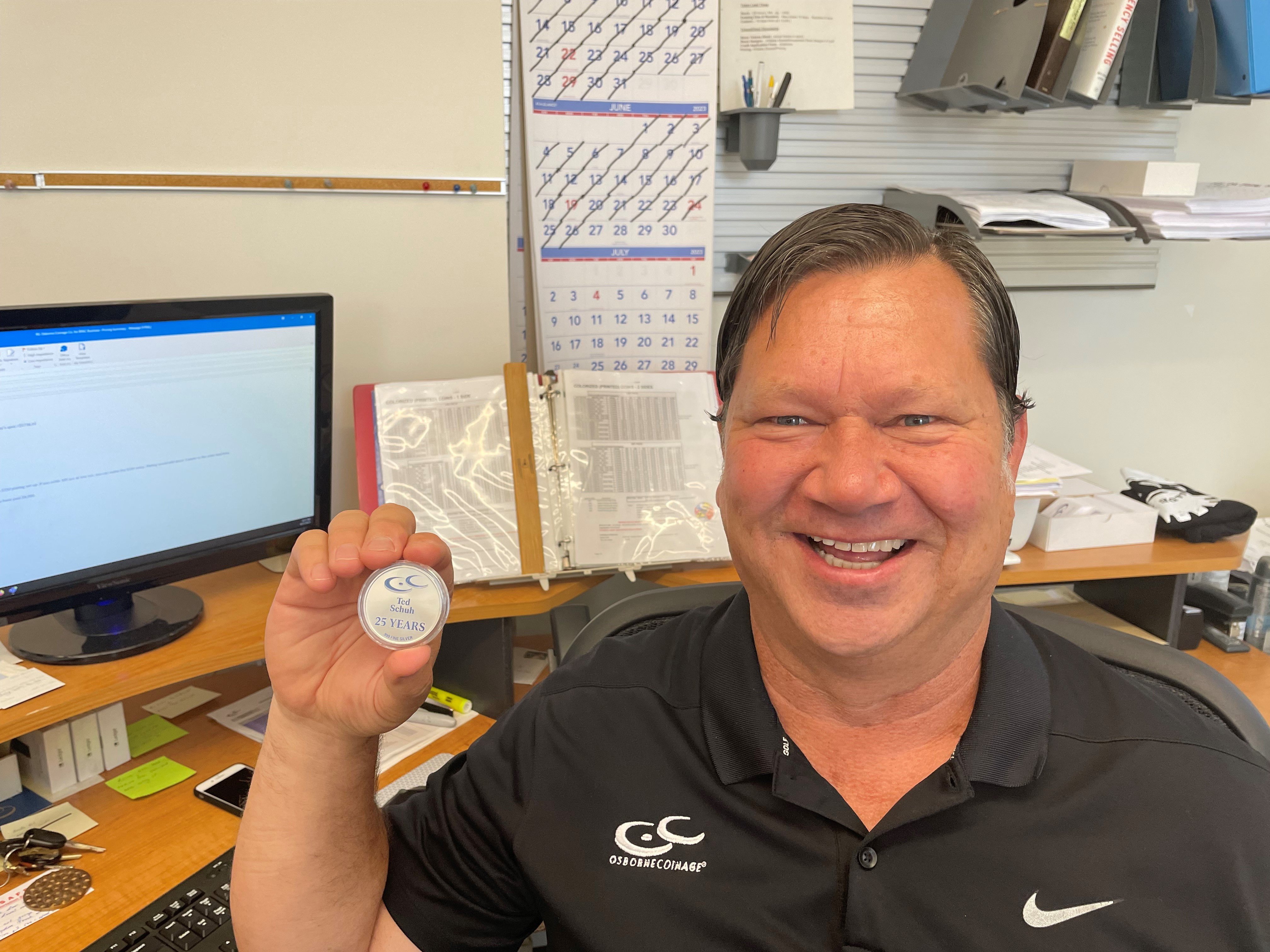 We Do Everything with Our Core Values of Honesty, Hard Work, and Trust.
Our unwavering commitment to our core values has been the cornerstone of our success as one of the longest-standing American companies. Through the most challenging times our country has faced, our team's dedication and expertise have ensured our stability and continued growth.
Leadership
Our leadership is the driving force behind our business, establishing the benchmarks that guide us, and actively shaping every conversation.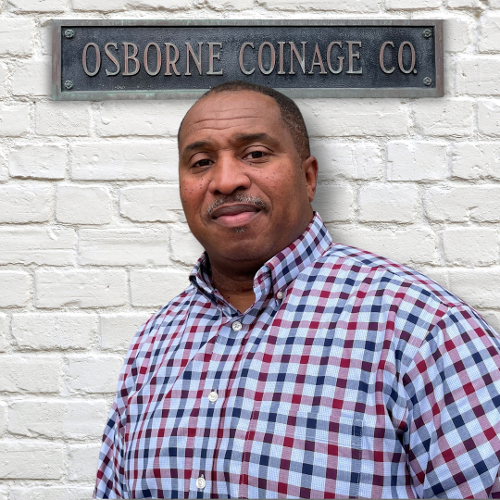 Andre McCaster
CEO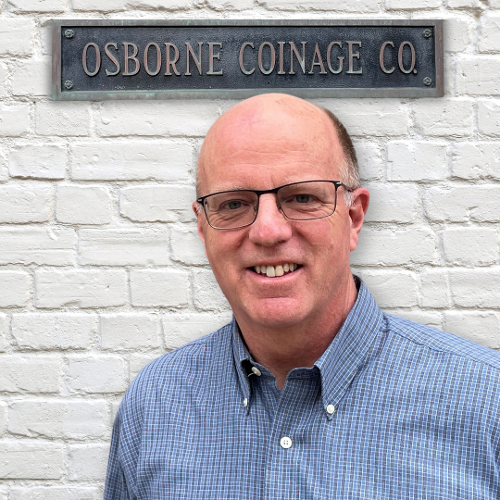 Joe Sander
Controller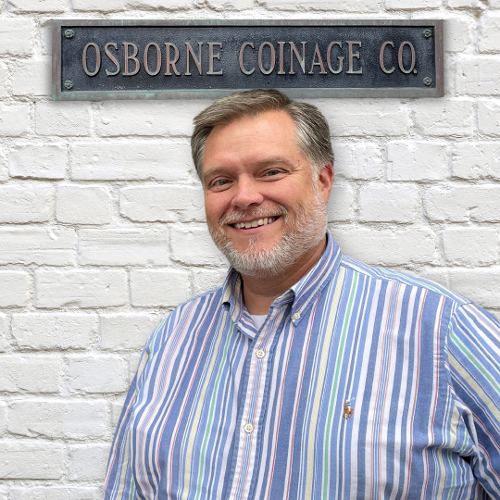 Ken Shaner
Director of Sales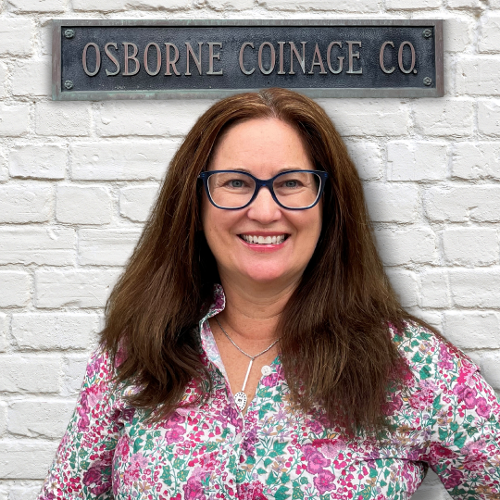 Gibson Olpp
Marketing Manager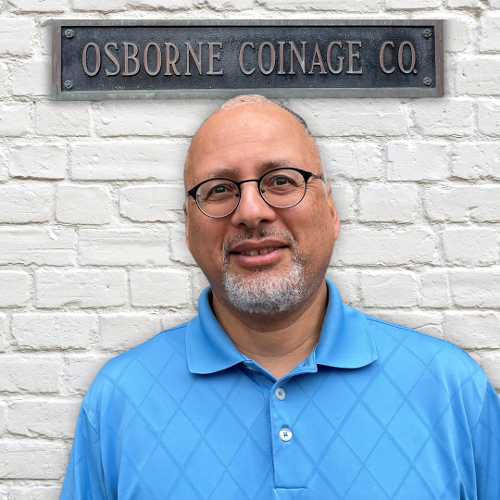 Ray Castro
Customer Service Manager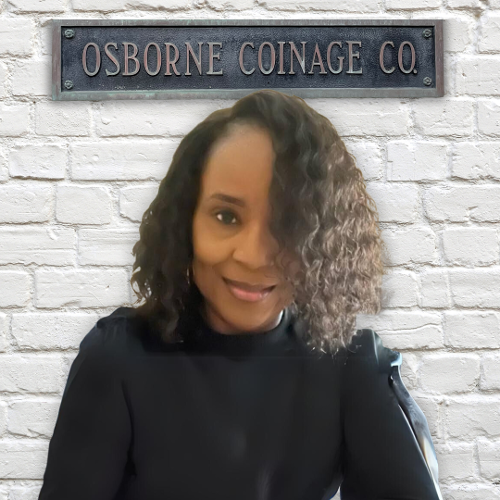 Diann Haygood
HR Executive