Financial
Financial companies know the importance of generating new clients and rewarding a job well done. They also understand that projecting an image of confidence and trust is important when managing someone's money. Custom financial coins are perfect for all these scenarios and more. They look like money, are virtually indestructible, and have an aura of permanence and wealth. All the attributes you'd want a financial company to have.
USE CASES
Business Card Coin
Anniversary Coin
Milestone Year Award
Advertisement
Get A Quote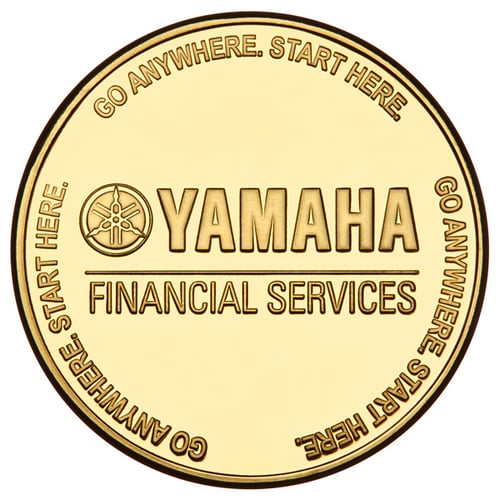 Product Portfolio
Click on a custom coin to read more details about how it was used and its specifications.
I Want More Information
Are you interested in more information but not ready for a price quote? No problem. Our team loves discussing how custom coins are used, and we are ready to help! Please provide your contact information and we will be in touch.