Hospitality
Hospitality encompasses Food and Beverage, Accommodations, Travel and Tourism, and Entertainment and Recreation. Each one of these sectors can use custom coins to increase traffic, advertise their business, create custom souvenirs, reward employees and more.
USE CASES
BOGO (buy one, get one)

ad coin

Traffic builder

Upscale

gift card coin

Employee thank you
VIP tour souvenir
Free drink
Swag
Get A Quote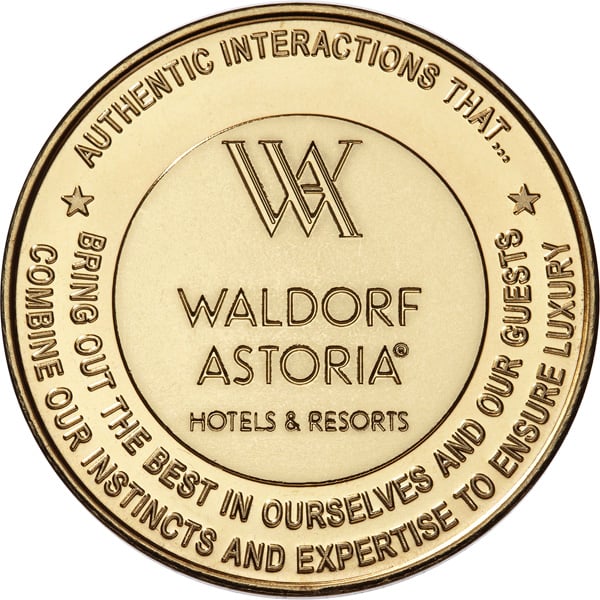 Product Portfolio
Click on a custom coin to read more details about how it was used and its specifications.
I Want More Information
Are you interested in more information but not ready for a price quote? No problem. Our team loves discussing how custom coins are used, and we are ready to help! Please provide your contact information and we will be in touch.