Industrial
Our industrial category covers everything from oil and gas exploration to landscaping. What these groups have in common is the use of heavy machinery, possible challenging environments, and risk of accident or injury. Thus, it's important to incentivize employees for their hard work and following proper safety protocols and procedures.
USE CASES
Safety coin
Incentive
Business card coin
Thank you for a job well done
Get A Quote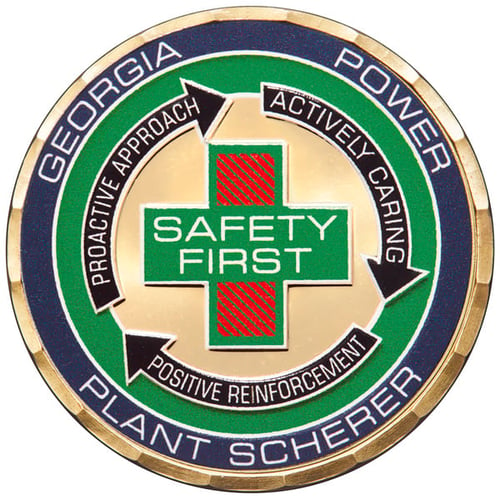 Product Gallery
Click on a custom coin to read more details about how it was used and its specifications.
I Want More Information
Are you interested in more information but not ready for a price quote? No problem. Our team loves discussing how custom coins are used, and we are ready to help! Please provide your contact information and we will be in touch.