Government
The word "Government" covers so much more than just the federal government. It starts small, at the local level, and encompasses towns, municipalities, cities, and states before it hits the federal level. Each of these entities has officials responsible to taxpayers to fight fires, police the streets, maintain the roads, complete construction projects, celebrate milestones, and support non-profit organizations. Custom coins support all these functions and more.
USE CASES
Commemorate a milestone anniversary
Celebrate the completion of a successful construction project
Build comradery amongst public servants
Reward employees
Get A Quote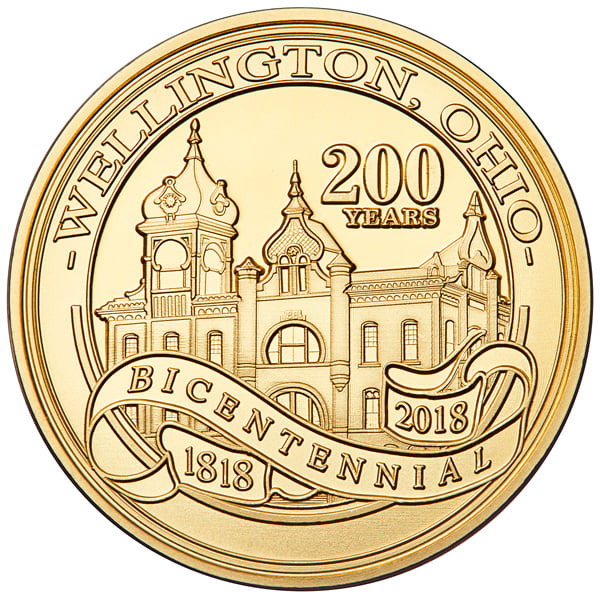 Product Portfolio
Click on a custom coin to read more details about how it was used and its specifications.
I Want More Information
Are you interested in more information but not ready for a price quote? No problem. Our team loves discussing how custom coins are used, and we are ready to help! Please provide your contact information and we will be in touch.